June 7., 2016.
The Four-Square Round Forest at festival in Pécs
The Harag György company evolves on June 3, starting at 15.00 and 18.00 at the National Theatre of Pécs with The Four-Square Round Forest, directed by Kányádi Szilárd. The performance is part of the fourth edition of the Festival Theater for Family.
The performance is due to be played twice more in the Satu Mare, on June 12th starting at 9.30 and 11.30. The two performances are expected all holders of subscription Szigligeti Ede and Arany János.

Photo: Czinzel László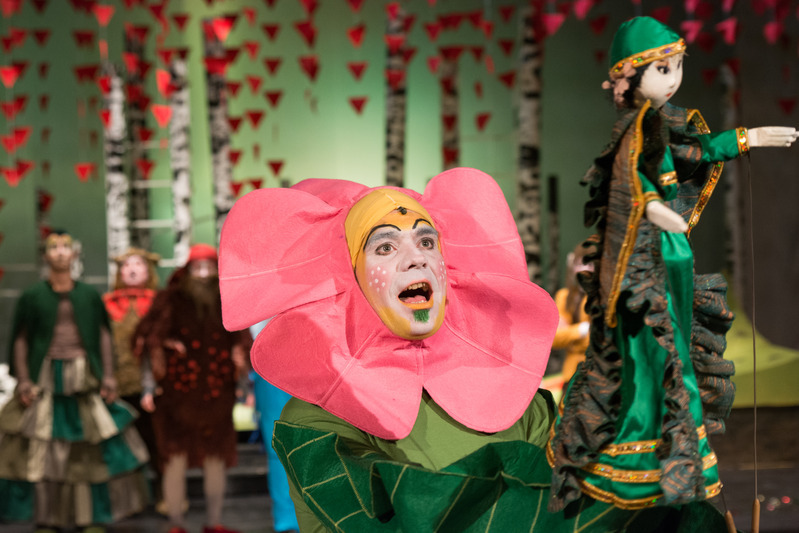 Varga Sándor

Source: PR section of the Harag György Company